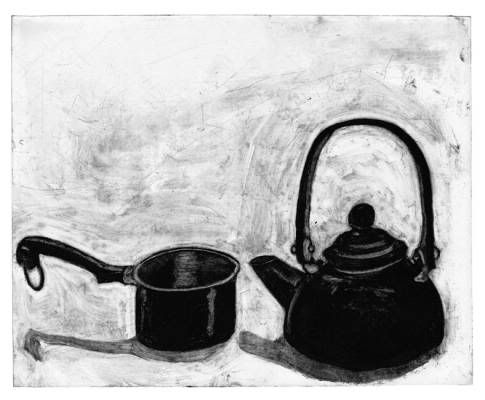 In other news today, the pot calls the kettle black.

Yesterday evening (1 June 2012) the Guardian published an article 'Pro-smoking activists threaten and harass health campaigners' by Denis Campbell and James Meikle, sub-headed 'Security stepped up for tobacco control group as abuse grows amid moves to make cigarette packets plain.'

Freedom2Choose is liberally mentioned:
'Leading advocates of tobacco control have been targeted in an apparent escalation of hate campaigns and intimidation by bloggers and groups who view moves to curb smoking as assaults on personal freedom.

One article, called "sniper the flappers," hosted by the campaign group Freedom2choose's website in March, suggested shooting staff of Action and (sic) Smoking and Health and Cancer Research UK, entrepreneur and anti-smoker Duncan Bannatyne and Shona Robison, a former health minister in the Scottish government. The blogpost gave the addresses of Ash (sic) offices in London, Edinburgh and Cardiff. Ash (sic) called the police.

"Snipers could soon snuff out prohibitionists ... It is time the humble smoker fought back against this intolerable persecution, for persecution is exactly what it is ... After 'popping' a few termites ASHites, CRUK'ers and a few 'flappers' they might start to take some notice and report the truth," it said.

Freedom2choose, which campaigns "to prevent the victimisation of smokers," removed the article, which it said was satirical. It is still hosted by the website of Smokers Justice, which calls Ash (sic) "this new cancer in our society [that] needs to be eradicated."

Researchers say abuse and threats intensified first with the public debate on removing branding from cigarette packs and now a formal government consultation on the idea.'

As a 14 year old in 1974, sitting in class, I listened to the Head of Geography extolling the virtues of the (Manchester) Guardian as the greatest newspaper of the age, with the best writers, journalists and erudition. It seems in the intervening 38 years standards have slipped. The piece is inaccurate, insulting and ill researched. I also note, which is rare for a Guardian article, there is no scope for comments.

Neither the blog owner nor Freedom2Choose were contacted by the journalists. There are two websites that have Freedom2Choose as part of their URL: http://freedom-2-choose.blogspot.co.uk/, in which the article was said to have been published, and that of Freedom2Choose, the campaigning organisation whose URL is http://www.freedom2choose.info/ and which is quite different.

You will no doubt see that on the F2C blog where the article originally appeared there is an unequivocal disclaimer, and I quote:

'A blog supportive of the organisation called Freedom2Choose. Any resemblance to that organisation is purely coincidental.
The opinions expressed by the authors on this blog and those providing comments are theirs alone, and do not reflect the opinions of the Freedom2Choose organisation or any member thereof. Freedom2Choose is not responsible for the accuracy of any of the information supplied by the blog Authors.'

Freedom2Choose.info serves the membership organisation. Neither the organisation nor I have any editorial input, legal or administration rights over the blog. What the owner does with the blog, while sympathetic to our aims, is beyond our control.

In the same Guardian article Professor Linda Bauld and Dr. Anna Gilmore allege harassment from smokers. For the record, any member of F2C who had been involved in this type of behaviour would have their membership and F2C website privileges immediately terminated, never to return.

Two wrongs do not make a right: Freedom2Choose does not condone the harassment of tobacco control members, and keeps strictly within the law and decent standards.

However, Professor Hilary Graham, in a report commissioned by the Department of Health, has criticised anti-smoker organisations and leaders - by implication, Action on Smoking and Health (ASH), Professor Bauld and Dr. Anna Gilmore - for turning smokers into lepers, stigmatising them and making them into a despised underclass. Quite rightly this situation would never be allowed to happen to ethnic minorities and gay people. Perhaps they now have an idea what it is like to be a smoker.

The Guardian have been entirely negligent and unprofessional in not contacting us to correct these inaccuracies and we will be taking this matter up with the Guardian at our earliest opportunity.


Dave Atherton is the Chairman of Freedom2Choose.