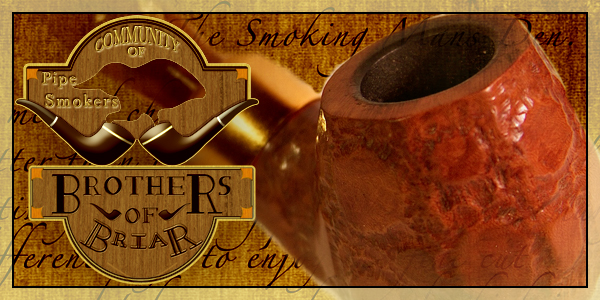 Efforts by the Dutch anti-smoking industry to reinstate a smoking ban in small cafes and bars failed today when judges in The Hague ruled the law does allow exceptions.
Anti-smoking group Clean Air Nederland took the Dutch state to court in an effort to enforce a ban on smoking in all bars and cafes.
One of the first acts of the current Dutch government in 2010 was to relax the ban so that bars smaller than 70m2 with no staff did not have to comply.
We learn from this article that not only did the bid to reinstate a complete smoking ban fail, but that the original ban brought in 4 years ago is widely ignored in many of Holland's bars, cafes and nightclubs that are larger than 70m2.


Let's raise a glass of genever and a pipe of Amphora tobacco to our Dutch friends!
The picture is taken from the 'Brothers of Briar' community site.